Can Dry Eyes Lead to Vision Loss?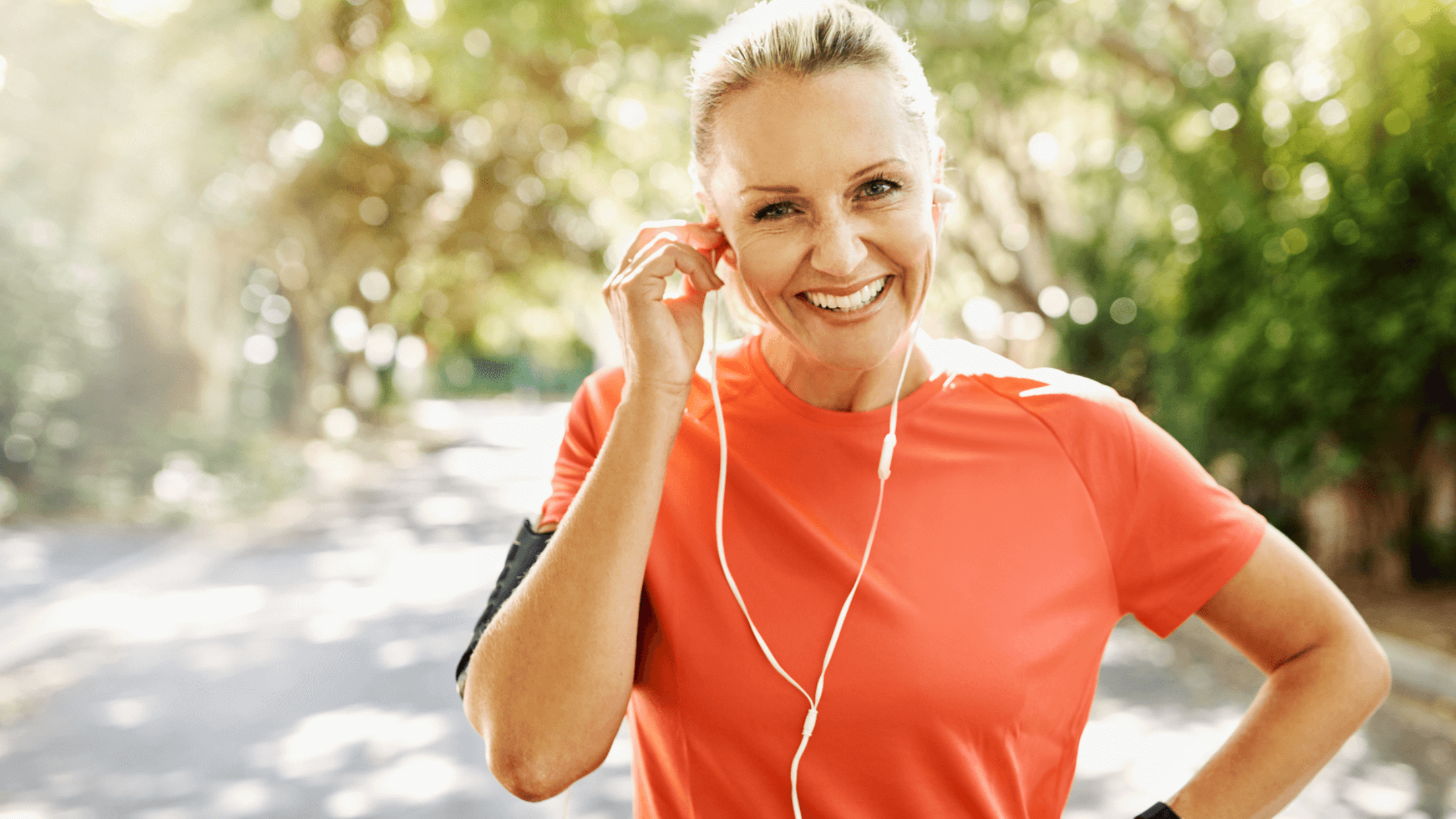 We all occasionally experience eye dryness or discomfort, though if it only occurs sometimes, it may not indicate dry eye syndrome. But if you consistently suffer dryness, irritation, achy eyes, or other ocular discomforts, we recommend seeing Dr. Daxx Dunn and our expert team for an eye exam in Franklin, TN.
We can evaluate the cause of your issues and diagnose dry eye syndrome or any other problem, allowing us to formulate the most efficient treatment plan possible for you. You can achieve relief from the many adverse effects of dry eye by getting in touch with us at Family Vision Care of Cool Springs.
What is dry eye syndrome?
In addition to the obvious dryness, dry eye syndrome may comprise several additional symptoms. These symptoms include redness, irritation, achy or heavy eyes, eye fatigue, or the sensation that something is stuck in your eye. Furthermore, some patients may experience light sensitivity or trouble with night vision. Alternatively and counter-intuitively, some patients may notice excessive tearing or watering of the eyes as the body tries to correct the issue.
This long and diverse list of adverse effects is why dry eye can be such a detrimental condition: not only does it keep you from comfort, but it can also affect your vision. Therefore, it's no surprise that individuals with dry eye syndrome often find it hard or impossible to maintain their productivity or focus at work, school, or other daily tasks.
One cause of dry eye syndrome may be that the body cannot produce tears in sufficient amounts. Yet this disorder can also result if one's tears are inadequate in quality rather than quantity. Tears may seem simply composed of water, but they also contain oil and mucus. These additional substances are necessary to decrease evaporation while increasing their lubricating, protecting, and soothing qualities.
As with other bodily processes, tear production is in flux, and many influential aspects can affect quality and quantity, including hormonal changes, certain medications, underlying conditions (like diabetes), and other lifestyle factors.
Can dry eyes lead to vision loss?
While it's not as common as the other symptoms, dry eye syndrome can also cause visual disturbances or distortion, affecting your ability to see the world clearly. Additionally, corneal abrasions and other forms of ocular damage can occur without the protective, lubricating service provided by tears.
And while it seems to some that dry eye is mainly an annoyance and inconvenience, this is a dangerous mindset – if dry eye syndrome is left untreated, ocular damage can result, along with vision loss. Of course, this isn't meant to alarm you since many cases will likely not lead to such vision loss. However, it's essential to be proactive about your eye health, and one of the ways to ascertain the cause, breadth, and effects of your dry eye syndrome is to visit our ocular experts in Franklin, TN.
Help protect your eyes and vision
Dry eye syndrome can be impactful in terms of daily living. It can hinder our everyday tasks and frustrate us with seemingly incessant dryness, irritation, visual problems, and other symptoms. In rarer cases, dry eye syndrome, when left untreated, can lead to ocular damage and even vision loss.
So don't risk your eye health and suffer the effects of dry syndrome any longer because Dr. Daxx Dunn is here to help. You can benefit from a personalized treatment plan by getting in touch with us at Family Vision Care of Cool Springs in Franklin, TN.