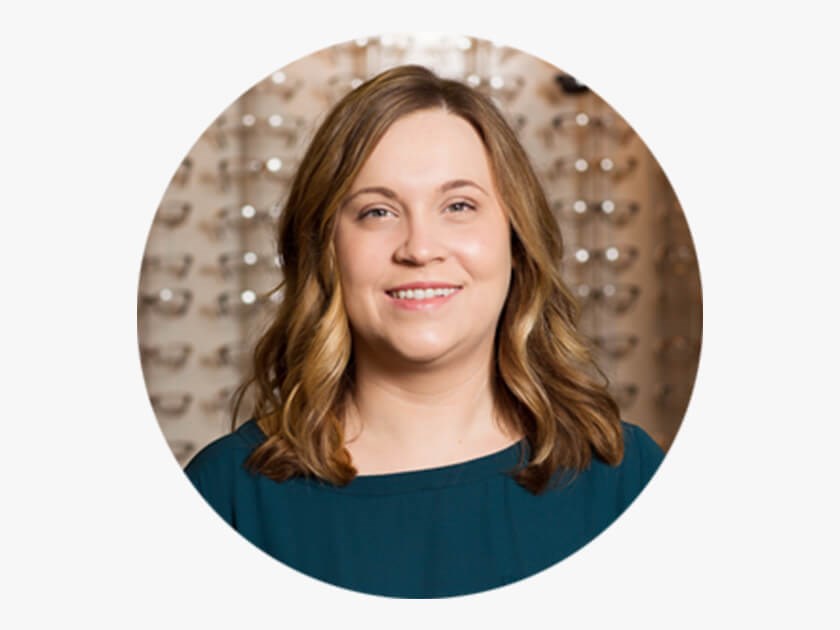 Dr. Marla Weldon has been an optometrist at Family Vision Care of Cool Springs since 2011. She graduated magna cum laude from the University of Alabama at Huntsville with a bachelor's degree in psychology. From there, she earned her doctor of optometry degree from the University of Alabama at Birmingham. While at UAB, she performed rotations in low vision, ocular disease, pediatric optometry, contact lenses, and primary care. Her vast experience has allowed her to work with a variety of patients during her career.
Dr. Weldon is proud to be a member of the following societies:
American Optometric Association
Tennessee Association of Optometric Physicians
Middle Tennessee Optometric Physicians Society
Reviews
"My yearly visit for a routine check-up began another great experience with a prompt and courteous greeting and check in. Quick start of exam - no long sit in the waiting room. State-of-the-art exam equipment for a thorough check up. Polite, considerate, and friendly assistants ... and, of course, Dr. Marla (Weldon) herself, who treated me with respect while giving clear and understandable explanations of what was taking place with my aging eyes. (Happy to say, "darn good!")  Thank you, Dr Marla for your continued exceptional health care. (And, aside from the excellent care, this is one facility that accepts my insurance coverage!)"
D.K.
Yelp
"We love Family Vision Care. Dr. Dunn and Dr. Weldon are wonderful. They fixed my daughter's vision concerns and are just the kindest people. Their staff are also all very hospitable! Punctual appointments. Patient focused. Amazing practice!"
J.M.
Google
"Dr. Weldon has been great with our daughter and she has had great success with her Ray-Ban glasses and now she needs Ray-Ban sunglasses! I hope she wins the giveaway!!"
C.P.
Facebook
"My daughter started suffering from light sensitivity to the point she was non-functional. Morgan got her in quickly. Dr. Weldon & her staff ran multiple tests and spent close to 2-hours ruling out things. Ruled out many things I had not thought of. I felt that the care we re wives was much higher than had I taken her to just any optometrist. In three words, Care & Compassion."
K.H.
Google
"This office is so wonderful to deal with. My husband and I see Dr. Weldon and can't say enough nice things about her and the staff. She saw in my chart that I had a new medical diagnosis, and asked me if my eyes were dry in the mornings - which was a symptom of the diagnosis - and gave me some samples and coupons for drops to help. It's that kind of proactive care that really made a difference to me. The staff takes the time to explain what your benefits will cover and even help you pick out frames, if you need an opinion. We have found our eye care professionals and will continue to be patients for as long as the office is in Cool Springs."
B.H.
Google