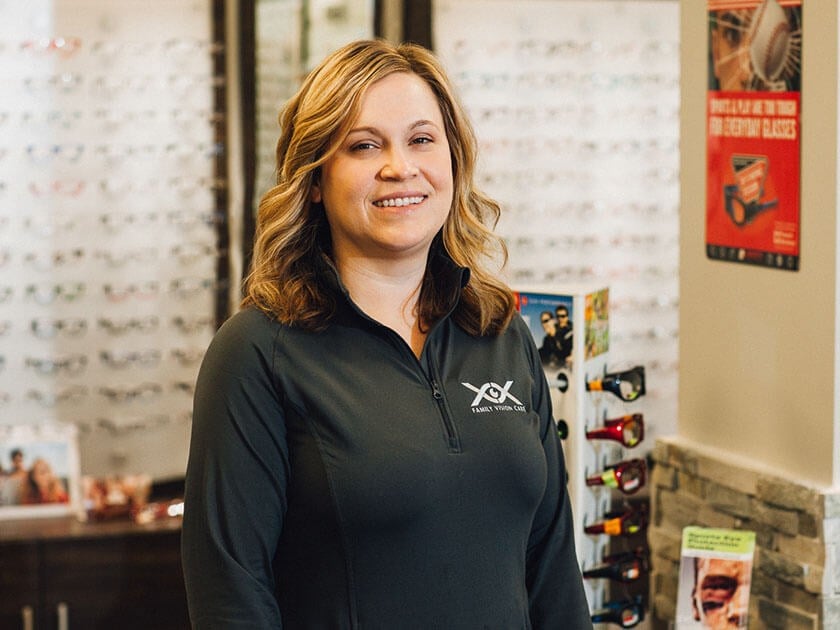 Dr. Marla Weldon joined Family Vision Care in 2011. She graduated magna cum laude from the University of Alabama at Huntsville with a bachelor's degree in psychology. Following graduation, she went on to earn her doctor of optometry degree from the University of Alabama at Birmingham. While at UAB College of Optometry, she performed clinical rotations in low vision, ocular disease, pediatric optometry, contact lenses, and primary care. Dr. Weldon enjoys the many facets of eye care that has allowed her to work with a variety of patients during her career and welcomes new patients of all ages.
Dr. Weldon is proud to be a member of the following societies:
American Optometric Association
Tennessee Association of Optometric Physicians
Middle Tennessee Optometric Physicians Society
Reviews
"We love Family Vision Care. Dr. Dunn and Dr. Weldon are wonderful. They fixed my daughter's vision concerns and are just the kindest people. Their staff are also all very hospitable! Punctual appointments. Patient focused. Amazing practice!"
J.M.
Google
"My daughter started suffering from light sensitivity to the point she was non-functional. Morgan got her in quickly. Dr. Weldon & her staff ran multiple tests and spent close to 2-hours ruling out things. Ruled out many things I had not thought of. I felt that the care we re wives was much higher than had I taken her to just any optometrist. In three words, Care & Compassion."
K.H.
Google
"Dr. Weldon and staff are always courteous and friendly. They all are very helpful with my visits. I would recommend them highly."
J.R.
Google
"The staff are all very helpful and courteous. The facility is clean and comfortable. Wait time is minimal. Drs. Dunn and Weldon are highly capable, thorough and personable. They don't hurry through exams; they readily listen, explain, answer questions and offer treatment options."
K.G.
Google
"Dr. Weldon was super nice, informative, and welcoming. She answered all my questions and easily explained everything to me. I love Family Vision Care doctors."
B.A.
Google