Are Contact Lenses a Good Fit for my Child?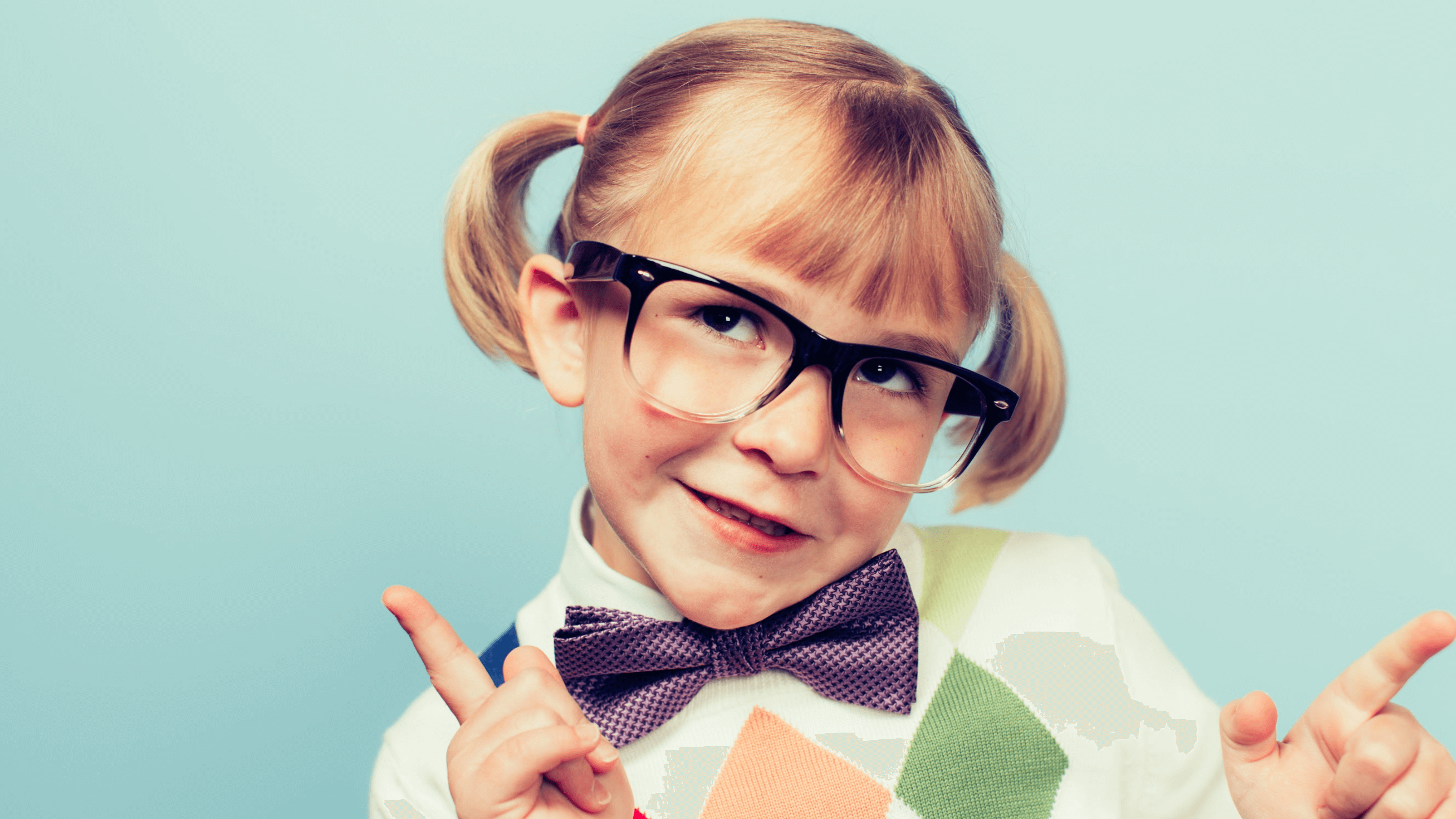 Countless individuals in the United States have some form or degree of visual issue. The most common are the refractive errors that may hinder more than 150 million Americans. These refractive disorders are caused by the eyes' inability to properly focus incoming light, causing nearsightedness, farsightedness, astigmatism, and presbyopia (age-related vision loss). You shouldn't have to struggle against your vision while trying to work or enjoy your daily life. And it's not fair for your children to have to deal with poor eyesight, either.
One of the best ways to help your child lead a active, happy, productive life is with regular health care, which involves a routine eye exam. At Family Vision Care in Franklin, TN, Dr. Daxx Dunn will formulate an ocular health plan with their optimal outcome in mind, so get in touch with us today!
Are contact lenses a good fit for my child?
Contact lenses could help your child see the world clearly while ditching the glasses, though contact lenses must be used appropriately. Lots of factors, such as age and maturity level, are taken into consideration together with our doctors and parents when determining if your child is ready for contact lenses. This is why we provide a comprehensive training course for the insertion and removal of contact lenses, along with any other helpful tips and tricks for all ages.
Of course, yearly comprehensive contact lens exams are imperative with contact lens wearers to insure that eye health is good, monitor any prescription changes, and make sure that proper lens wear and care is being maintained.
Contact lenses offer multiple advantages
Advanced medical techniques have made almost everything more convenient and comfortable, and many users of modern contact lenses report no discomfort. Lenses may have other advantages over prescription glasses, especially for those with active lifestyles. Whether it's sporting hobbies or a career based on physical activity, contact lenses provide a snugger fit and better stability. This could be essential for your young ones, who may be bouncing off the walls naturally or involved in various sports and energetic activities.
Contact lenses could help your child stay at their active best and enjoy social activities as they should.  Contact lens wear can assist your child in achieving optimal academic and athletic outcomes. Struggling with poor vision, or uncomfortable or self-conscious-affecting glasses can distract a child from scholastic responsibilities. Improper eyesight can also make it harder to focus or concentrate, and cause a number of other health concerns, including headaches, eye strain, and any related difficulties that arise from these issues.
We're also eager to provide the timeliest possible treatment, which is why we have a state-of-the-art optical clinic on site. This means you or your family won't have to wait long for your life-improving visual aid. We also offer a wide variety of lenses and specialty lenses, including daily wear and extended wear contacts.
Contact lenses can enhance your child's vision
Poor eyesight is a significant but often overlooked health issue that can detrimentally affect children in various ways. Fortunately, contact lenses may offer a great choice to improve your loved one's vision and overall standard of living. Contact us today at Family Vision Care to explore your child's options with Dr. Daxx Dunn, Dr. Marla Weldon, or Dr. Kelly Short.