Can my Glaucoma be Cured With Surgery?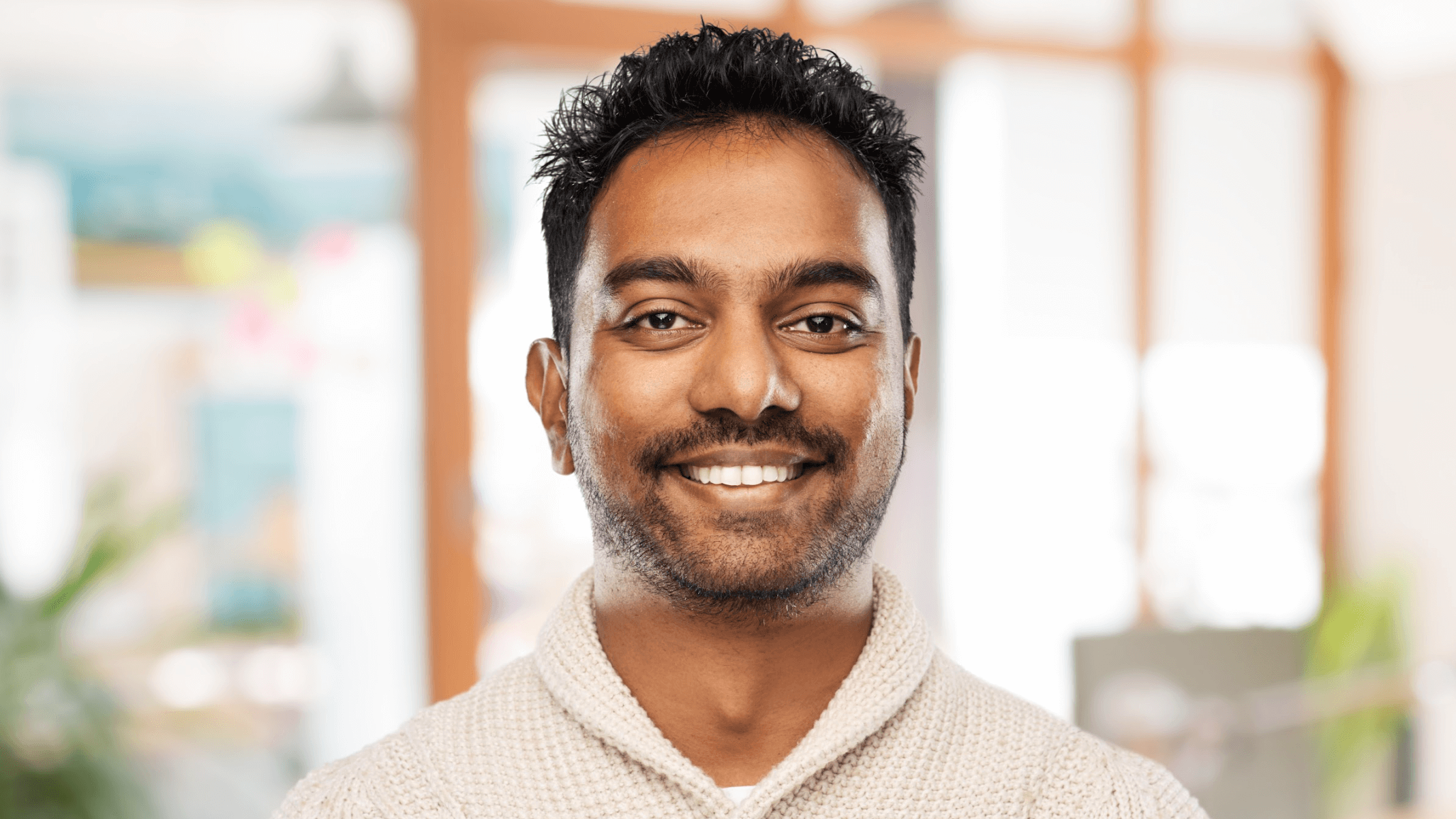 Glaucoma is a condition that increases eye pressure and deteriorates the optic nerve over time. While there is no cure for glaucoma, some treatments may relieve eye pressure and prevent complications, like vision loss.
Today, optometrist Dr. Daxx Dunn discusses the details of glaucoma and how our team at Family Vision Care of Cool Springs can improve your eye health through nonsurgical methods. Call to book an appointment at our office in Franklin, TN and see how our vision services can assist you.
Who is at risk for glaucoma?
Glaucoma is a group of eye diseases that gradually damage the optic nerve. The damage is caused by increased pressure inside the eye (intraocular pressure) and may lead to irreversible blindness if left untreated. Unfortunately, this condition does not have any discernable symptoms and is almost impossible to detect before causing severe vision loss.
Glaucoma can develop in anyone, but some people are at a higher risk than others. This includes adults over the age of 60 and people with a strong family history of glaucoma. These patients should schedule yearly eye examinations to ensure early diagnosis and treatment. Family Vision Care offers comprehensive exams and a wide range of vision services for managing glaucoma.
What happens during a glaucoma exam?
Dr. Dunn uses specialized tools to assess the health of the optic nerve and measure your eye pressure. We also check for blind spots in your peripheral vision. Patients should inform our team about any existing conditions or symptoms that impact their vision and if they have a family history of glaucoma. This information allows us to provide an accurate diagnosis and recommend the best course of treatment.
What are nonsurgical treatments for glaucoma?
While glaucoma cannot be cured, some treatments prevent further damage to the optic nerve and preserve your vision for years to come. Family Vision Care can achieve these goals without glaucoma surgery in many cases. Eye drops are the most common option, and they reduce intraocular pressure by draining fluid from the eye or slowing fluid production. We also offer prescription medications to improve your eye health.
When is glaucoma surgery necessary?
Glaucoma surgery is only necessary if nonsurgical treatments, like eye drops, are not effective in relieving intraocular pressure. Surgery is designed to create a new drainage pathway for fluid in the eye. This can be done with a laser or by making a small incision in the treatment area. Dr. Dunn can make recommendations about if surgery is necessary based on the severity of your condition and overall eye health.
Is glaucoma a permanent condition?
Glaucoma is considered a lifelong condition, but it does not have to interfere with your vision or daily life if you schedule regular eye exams and receive proper care. Rest assured that our team at Family Vision Care has helped many glaucoma patients achieve their best possible vision. We work hard to keep patients healthy and safe, and we take pride in our ability to detect and treat glaucoma.
Prevent vision loss from glaucoma
Some people are concerned about a glaucoma diagnosis, but there is no need to worry. Optometrist Dr. Daxx Dunn and the team at Family Vision Care offer comprehensive exams and vision services for managing high intraocular pressure. Schedule an appointment at our office in Franklin, TN to learn more about our advanced solutions. We look forward to hearing from you.