How Can I Tell If My Child Needs Glasses?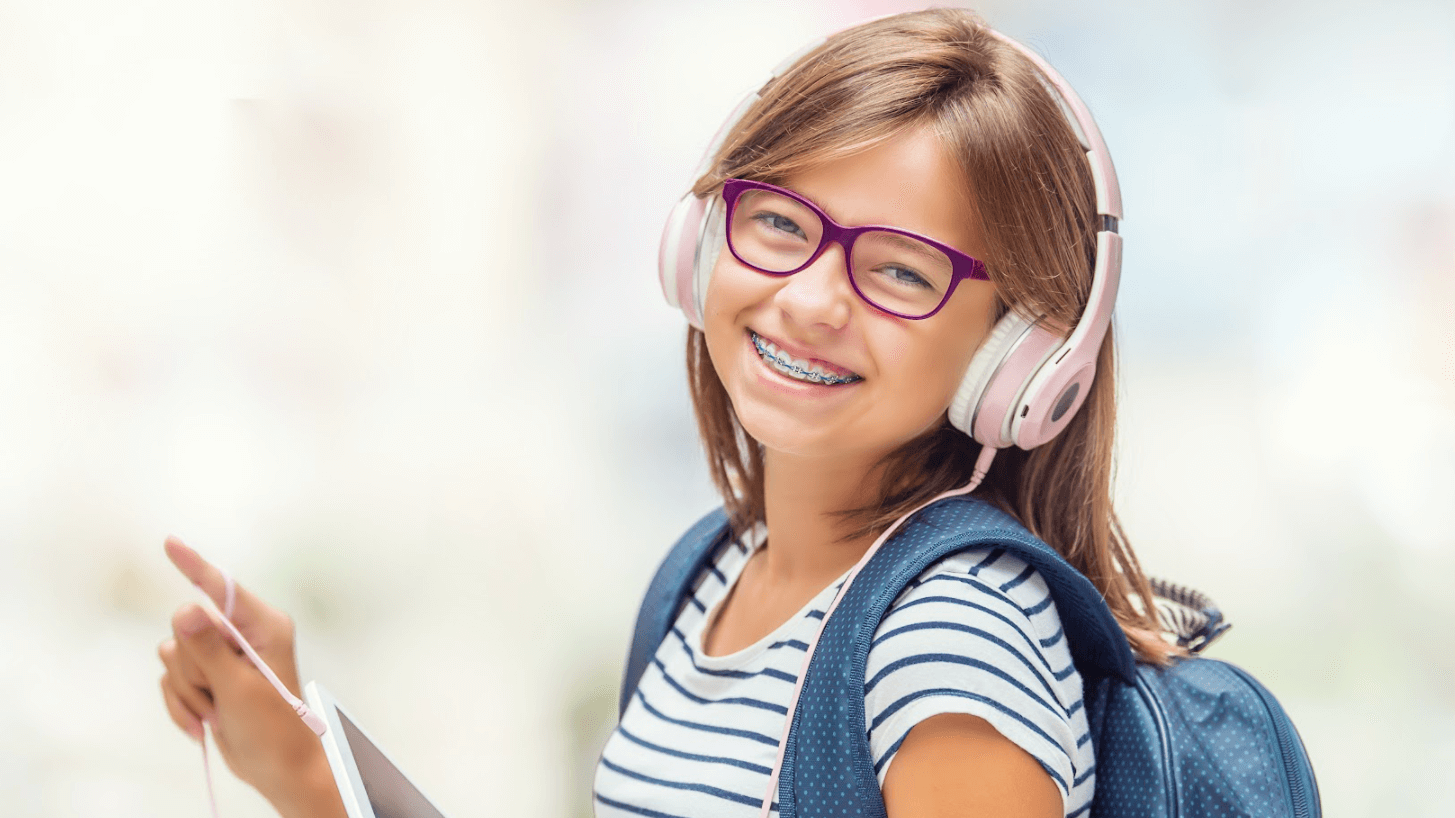 Does your child have problems seeing the chalkboard at school? Do they squint their eyes when reading or complain about blurry vision or constant headaches? If so, they may need visual aids like glasses. Family Vision Care of Cool Springs is pleased to offer young patients comprehensive eye exams and a wide selection of frames kids love.
Are you are concerned about your child's vision? Do not hesitate to schedule an appointment with optometrist Dr. Daxx Dunn in Franklin, TN. Our eye care team can perform a series of tests to determine the cause of their blurry vision. With our help, your child will be able to see clearly in no time.
What are refractive errors?
Blurry vision is most likely caused by a refractive error, which occurs when the eye doesn't bend (refract) light properly. There are several kinds of refractive errors, including nearsightedness, farsightedness, and astigmatism. Children mainly develop these issues at a young age due to genetics, but they can also develop later in life.
Does my child have a refractive error?
Children with refractive errors tend to have blurry vision, headaches, and eye fatigue. Your child may have difficulty reading at school and find themselves squinting or rubbing their eyes often. They may even complain that their head hurts after trying to read from a book or computer screen.
Parents and guardians should learn about the symptoms of refractive errors and bring their children in for a comprehensive exam if they suspect there may be a problem. Optometrist Dr. Dunn and our trained eye care team can diagnose their condition and recommend the best solution possible moving forward, which may include glasses.
What goes into a children's eye exam?
Family Vision Care of Cool Springs can perform a series of vision tests in Franklin, TN. This may include taking a medical history and studying the eyes with special tools and instruments. Each of our tests is simple and noninvasive, and our team will take the time to explain everything in detail, so your child does not feel anxious or nervous. We may recommend additional tests based on our initial findings.
If your child does need glasses, Dr. Dunn also works with you to find the perfect frames your child will love. We offer a selection of high-quality frames for kids, and we can help you choose the best pair for your child's needs.
When does my child need to see the eye doctor?
In most cases, children should have an eye exam at least once a year. However, if your child has specific symptoms, they may need to see a professional more often. Dr. Dunn and the team at Family Vision Care of Cool Springs can make recommendations about what is best for your child. We are here to help your child see clearly.
Comprehensive eye care for children
Blurry vision and headaches can interfere with your child's ability to learn at home or in school. Refractive errors are a common cause of these problems, and Family Vision Care of Cool Springs can help. Optometrist Dr. Daxx Dunn and our eye care team can diagnose any refractive errors and recommend glasses in just one easy appointment. Call to schedule an eye consultation in Franklin, TN.